About
Edgemoor Investment Advisors, Inc. is a wealth management firm providing investment management and financial planning services to individuals and families, trusts, retirement plans, non-profit organizations, and foundations. We focus on long-term capital appreciation, preservation of capital, and income generation through the disciplined management of our clients' portfolios.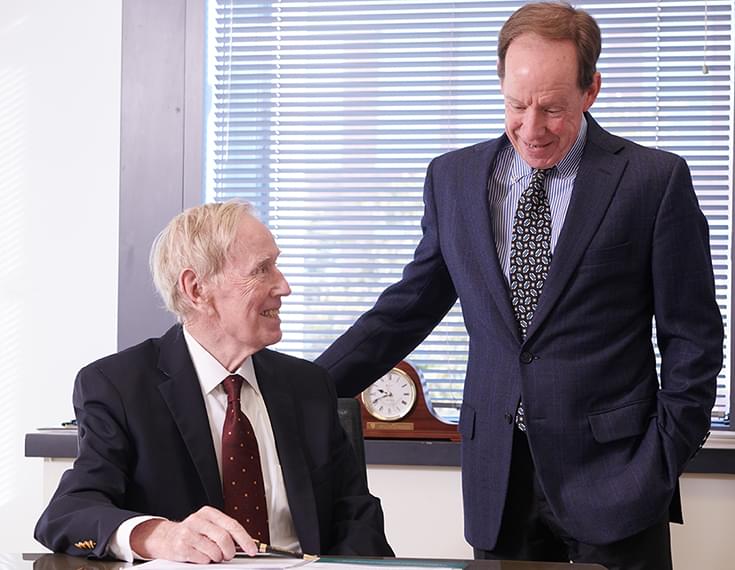 Why Edgemoor?
We recognize that every client is different, and we carefully tailor our services to each one's individual needs and circumstances. We take a personalized approach to understanding and meeting their investment management and financial planning goals and objectives.
The opinions expressed herein are those of Edgemoor Investment Advisors, Inc. (Edgemoor) and are subject to change without notice. Past performance is not a guarantee or indicator of future results. This material is not financial advice or an offer to sell any product. You should not assume that any of the investment strategies or securities discussed here are or will be profitable. Edgemoor reserves the right to modify its current investment strategies and techniques based on changing market dynamics or client needs.