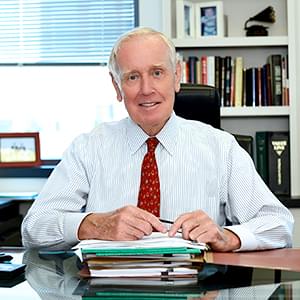 Our Philosophy
We believe that active management of portfolios based on the principles of value investing can result in returns that are better than those of the broad market over a full market cycle. Our goal is to manage portfolios that yield returns that can provide financial security for our clients and their families over the long term.
What is Value Investing?
Benjamin Graham pioneered the concept of value investing in his 1949 book, "The Intelligent Investor." Since then, the concept of value investing has been adapted, expanded, and enhanced by many individual investors and by leading academics who have demonstrated that disciplined fundamental analysis can lead to long-term investment success.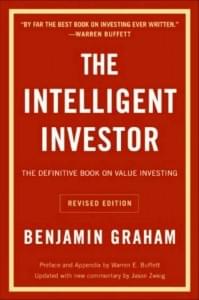 Warren Buffett has been the most famous of the many value investors who continue to successfully employ the principles of value investing. Bruce Greenwald, Professor of Finance and Asset Management at the Graduate School of Business at Columbia University, is the leading academic authority on value investing. Professor Greenwald uses a three element approach to valuation that focuses on assets, earning power, and profitable growth to determine a company's intrinsic value. We include these elements in the fundamental criteria we utilize when selecting equities for our clients' portfolios. The approach of Graham, Buffet, and Greenwald employs fundamental research and analysis to select securities that sell at a discount to a company's intrinsic value, which also creates a margin of safety for investors.
We believe value investing not only provides high return opportunities but also minimizes the downside risk of an investment. This value approach is a guiding principle of Edgemoor's investment philosophy.
The opinions expressed herein are those of Edgemoor Investment Advisors, Inc. (Edgemoor) and are subject to change without notice. Past performance is not a guarantee or indicator of future results. This material is not financial advice or an offer to sell any product. You should not assume that any of the investment strategies or securities discussed here are or will be profitable. Edgemoor reserves the right to modify its current investment strategies and techniques based on changing market dynamics or client needs.